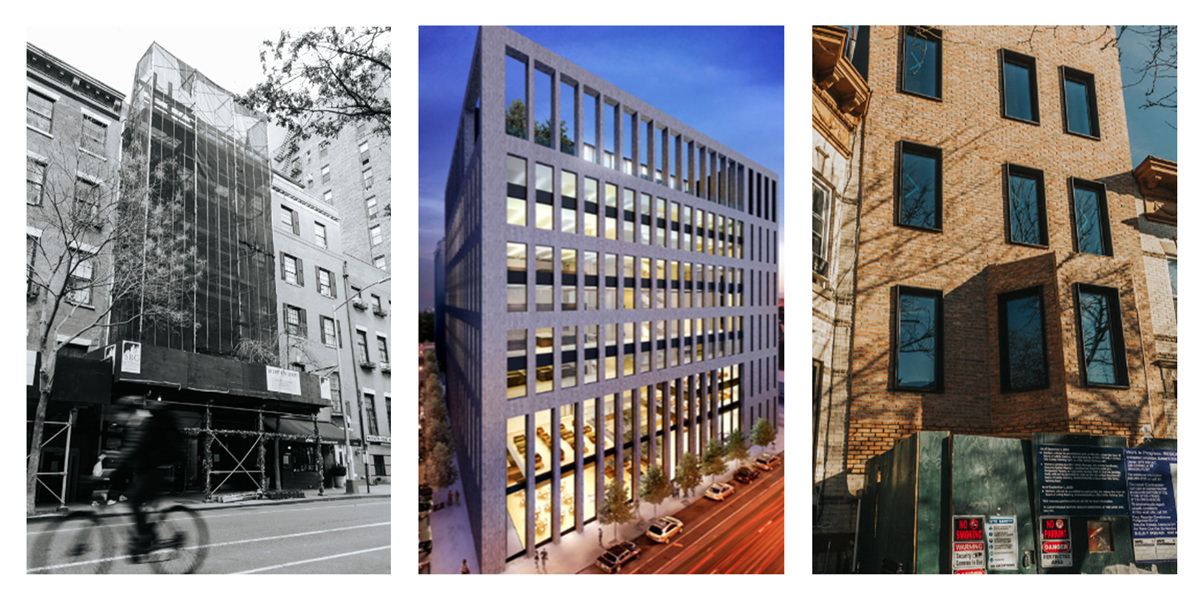 Exterior Restoration focuses on the repair and replacement of various elements of the exterior envelope of a building. The exterior envelope of a building includes everything that separates the interior of a building from the outdoor environment. These building assemblies, which consist of numerous integrated components, vary greatly in terms of materials and degree of technical complexity. Our knowledgeable and professional staff can manage the comprehensive requirements necessary to restore function and performance of the building envelope. SBG has extensive experience in the investigation and renovation of building envelopes and structural systems.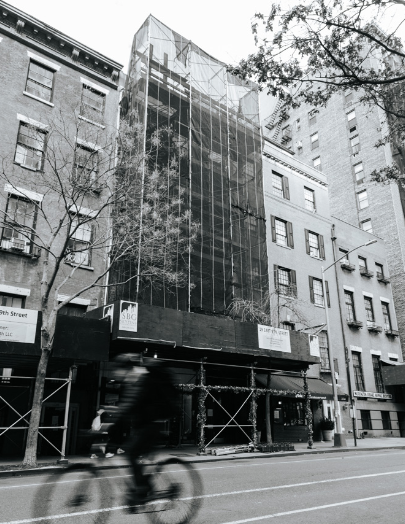 Façade Restoration
Façade Inspection Safety
Program (LL 11/98)
Façade Cleaning
Masonry Restoration
Terra Cotta Replacement
Ornamental Stone Repair
Roofing Systems
Balcony Repairs
Waterproofing
Parapet Replacement
Cornice Replacement
Terrace Replacement
Plaza Repairs
Structural Steel Work
Bulkhead Repairs
Fiberglass Cornice Replacement
GFRC
Johns Manville
Kemper System
Cathedral Stone
Leak Investigation & Repair
SBG will assist in determining the sources of water infiltration through hands-on and visual inspections using a combination of infrared moisture testing and standard methods of probes and water tests.
In-House Testing Techniques
The use of infrared imaging to identify thermal anomalies (temperature variations) that result in moisture compromised insulation.
The use of roof and wall moisture scanners and moisture meters to perform impedance testing which identifies the relative moisture content of the material.
Incorporating the use of electronic leak detection to identify the location of water infiltration.
Emergency Response Team
We offer an emergency response team for all your maintenance needs. SBG has technicians on call, day or night. These teams have the training and equipment to help with emergency water leaks and damage repair.
SBG has acquired unparalleled knowledge and experience in the industry. We consistently achieve our client's goals by putting our services into action and giving our clients the highest level of service they expect and deserve.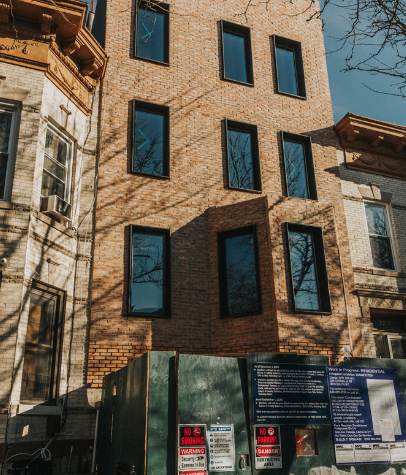 Site Surveys
Preconstruction
Progress
Closeout
Feasibility Studies
Plan Review & Permit Expediting
Conceptual Estimating
Value Engineering
Master Project Budget
Scheduling and Phasing Plan
Procurement
Contract Administration
Management Procedures and Reporting
Cost Control
Quality Control
AIA onsite field verification of schedule/percent complete
Reviewing construction documentation (RFC, RFI, Submittals, etc.)
Owners Representation & Development Consulting
We are a highly experienced professional services firm which provides Development, Owners Representation and Advisory services of strategic and tactical value to clients undertaking design and construction projects throughout North America. We partner with our clients in the development and implementation of bespoke project methodologies and best-in-class business solutions to optimize resource utilization, project execution and delivery across real estate portfolios of all sizes.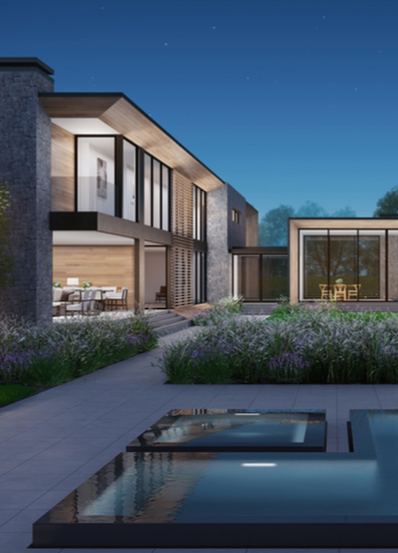 Initial Budget and Schedule Development
Select intended Project Delivery Method
Develop Basic Building Requirements and Parameters
Perform site Due Diligence and Feasibility Studies
Identify Roles and Responsibilities for Design Team Members and Build the Team
Environmental Site Testing
Master Planning
Site Selection
Zoning Analysis
Drawing Development
Schematic Design Phase
Design Development Phase
Construction Document Phase
Budget Development
Schedule Development
Consider Specific Contract Methods for Delivery
Coordinate Project Documents
Develop specifications
Secure consultants
DOB Filing
Issue bids and select a Contractor
Manage Construction Process
Monitor Team Communication
Manage Project Budgets and Schedules as work progresses
Punchlist Process
Testing of all key project systems
Gather all Warranty information and As-built documentation
Closeout of all open Permits
Gathering of Attic Stocks
Final Payments
SBG provides advisement, expertise, and protection solely for the Owner's and the projects' interest. Our expertise is built upon many years' experience on projects for all types and sizes in the construction and development industry. By providing these services we secure a constant reliable source of unbiased project expertise and allow our clients to focus resources on their primary business.
We can provide stand-alone services or manage the entire project. We manage and organize the team, the process and all aspects of the work. We document and track all project progress to provide clients the insight and knowledge need to make informed decisions. SBG adjusts their approach to fit the structure of each client to provide greatest efficiency and impact for each project
Guidance to build the right team for your project
Manage and Coordinate all professionals
Monitor the teams focus on the Owner's Vision and budget
Work to ensure all team members are working
efficiently with reasonable deadlines
Provide communication and translation between all aspects and parties
Provide all size Owners/Developers with a sophisticated level of internal team management
Allow Ownership to focus on core business while the project progresses 
Minimize concern of internal employees leaving mid-project, we are always here
Facilitate project organization, communication, coordination, and transparency
Utilize proven best practice methods to organize the project process and increase efficiency
Budget Development
Value Engineering
Scheduling
Bid management
Contract Development
Cost Control
Constructability reviews
Cost estimating
Sustainability
Procurement
Quality Control
Close out
SBG is an experienced professional construction company. We contract for the new construction of an entire building or project, rather than a portion of the work. The general contractor is the primary point of responsibility for controlling construction costs and meeting the project schedule. As the general contractor, SBG hires subcontractors to perform specific portions of the project (electricians, plumbers, etc.), oversees all work, and is responsible for payment to the subcontractors.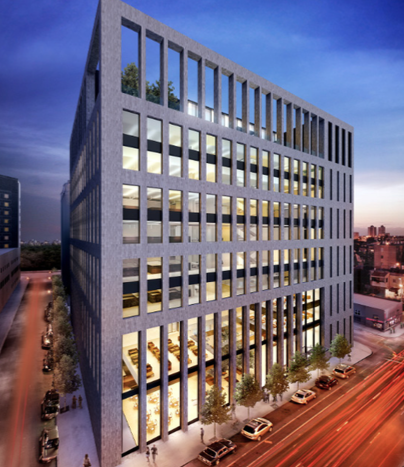 Competitive bidding analysis & qualification
Vendor selection, negotiation, and coordination
Safety compliance
"Fast Track" scheduling
Project accounting and document control
Project administration, RFIs, delay verification, notices to comply, change order verification, requisition verification, submittals, shop drawings and project meetings
Design compliance and quality control
Building Capital Improvement Plans
A capital improvement plan, or capital plan, is an evaluation of the building's assets – the elevator, boiler, sprinkler system, facade, roof – which gives owners/shareholders important information about its structural and financial needs. The preparation of a capital plan helps with the financing of projects.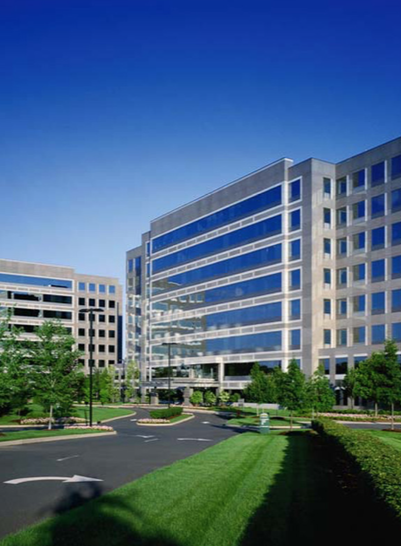 Development of Capital Budget
Detailed Building Information
Utility and Common Area Breakdown
Heating Systems
Domestic Hot Water Systems
Cooling Systems
Ventilation Systems and Laundry
Elevators
Electrical
Water Systems
Plumbing Systems
Apartment Details and Make-up
Life Safety and Security
Roof and Flashing Systems
Façades
Sidewalks and Courtyards
Parking
Solid waste systems
Environmental and Regulatory
DOB status, open violations and history of recent projects
Construction Loan Monitoring & Property Condition Reports
SBG provides a full scope of services including construction loan monitoring and due diligence property condition reports, review of plans and specifications, cost to complete, site observation reports and application for payment approval reviews. These offerings can be fine tuned and packaged to suit a wide range of projects.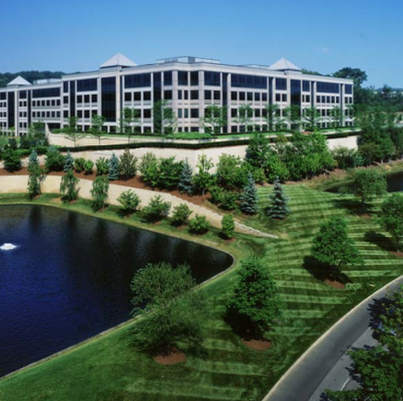 The Property Condition Report will report on the status of the major building components including but not limited to
Site work (topography, storm water drainage, access, egress, paving, curbing, parking, flatwork, landscaping, recreational facilities)
Utilities (water, electricity, natural gas, sanitary sewer, storm sewer, special utility systems, on-site generation)
Structural Frame and Building Envelope (foundation, building frame, facades, parapets, water penetration issues, windows, skylights)
Roofing (material, condition, drainage, flashing, coping, issues)
Plumbing (age, piping supply, drain/waste/vent, domestic water production, fixtures)
HVAC (heating plant, fuel sources, storage tanks, pumps, distribution systems, controls, rooftop units, issues)
Electric System (building power, fixtures, emergency power, emergency fixtures, fire alarm, GFCI, issues)
Elevators – (number of cabs, controls, equipment)
Fire Safety (system types, smoke detection, alarm)
Apartment and common area interiors (finishes, conditions, issues)
Handicapped accessibility
Review of Plans and Specifications
Prepared prior to the start of new construction or renovation, this report is based upon a visit to the site(s) and includes a comprehensive review of all available plans, direct cost construction breakdown, specifications, building department applications/permits, scopes of work, technical reports, project contracts. Initial site visits and our technical reports are designed to help identify any issues that should be considered prior to closing.
The following sections are included with comments, questions, and recommendations
Project Scope and Key Issues
Site Comments
Architectural Comments
Structural Comments
Building Systems Comments
Other Issues Affecting the Construction
Specifications Comments
Construction Schedule
Budget Review
Evaluation of Contracts
Report based upon a visit to the site(s), a review of the plans, direct cost construction breakdown and other related documentation. It can be completed and submitted within 2-3 weeks of authorization to proceed assuming access to the property and needed information is made available in a timely manner. Our report will include information on existing building conditions and review of work already in place, as well as pending construction work.
Generally issued monthly, this report includes a complete site and building observation with a focus on a monthly requisition to the lender. It includes the project data, site conditions, site safety, funding recommendation, change orders, contingency funding, retainage, potential delays/overruns, quality of construction, permits, violations, and schedule/estimated completion.
We visit the site in conjunction with Applications for Payment or as directed by the Bank to review the progress of the work and report on the following:
Progress of the work and whether the payments requested fairly represent the amount of work completed on the project. In addition, review amount shown as necessary to complete the project.
Quality of construction and standard of workmanship.
Compliance with the approved plans and specifications.
Anticipated labor stoppage and material shortages that could adversely affect the completion of the project.
Review change orders.
Property Condition Reports
An assessment of all observable site and building components, thus helping to determine both the current condition of all components and categorize future capital improvement estimates into critical, immediate, short-term, and long-term estimations.
The observations shall be summarized in a detailed Report with recommendations for immediate corrective work, near term and a Replacement Reserve Analysis.
Looking to start a project?