Nick Coady is a construction and development expert with experience in multiple US markets, with a specific focus in New York City. Nick is responsible for leading the company in providing an exceptional construction experience for our customers, business partners, and employees.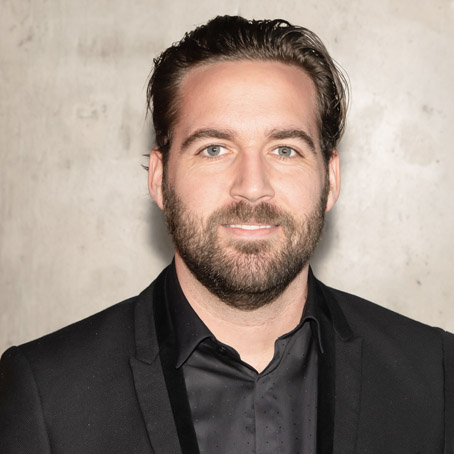 Vincent Salvatoriello is a seasoned design and construction professional with extensive experience in the New York City market as well as throughout North America. His 30 plus year career has been built on continuous improvement in mechanical engineering, engineering management, construction and program management. He is a firm believer in "Building Smart Solutions", constantly pursuing improved methodologies and techniques that enhance productivity and efficiency while making use of the most current technology and processes.
Greg Coady is part of the executive team responsible for the company's overall growth and financial health. He provides leadership for the firm's financial activities, as well as audit, risk management, corporate planning and strategy.