Nick Coady is a construction and development expert with experience in multiple U.S. markets, with a specific focus in New York City. Nick is responsible for leading the company in providing an exceptional construction experience for our customers, business partners and employees. From the inception of Skyline, Nick has been a key player in setting the strategic priorities of the company's ongoing business development, operations, growth, and performance efforts.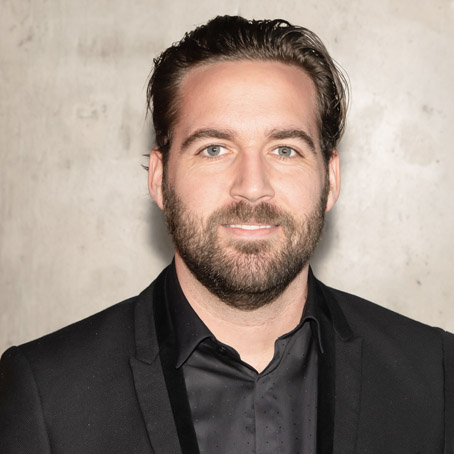 Vincent Salvatoriello, Ph.D.
Vincent Salvatoriello is a seasoned design and construction professional with extensive experience in the New York City market as well as throughout North America. His 30 plus year career has been built on continuous improvement in mechanical engineering, engineering management, construction and program management. He is a firm believer in "Building Smart Solutions", constantly pursuing improved methodologies and techniques that enhance productivity and efficiency while making use of the most current technology and processes.
Chief Development Officer
Greg Coady is part of the executive team responsible for the company's overall growth and financial health. He provides leadership for the firm's financial activities, as well as audit, risk management, corporate planning and strategy.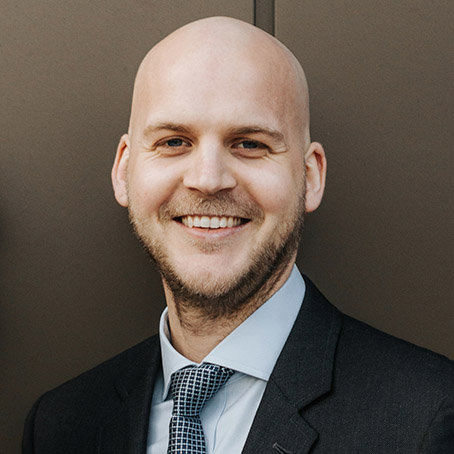 Fady is our Chief Financial Officer and CPA responsible for the financial record keeping and facilitating all financial aspects of construction, development and joint ventures. He produces financial statements to help management make strategic business decisions. This will help continue to foster strong, beneficial relationships between Skyline Builders Group and it's clients and partners.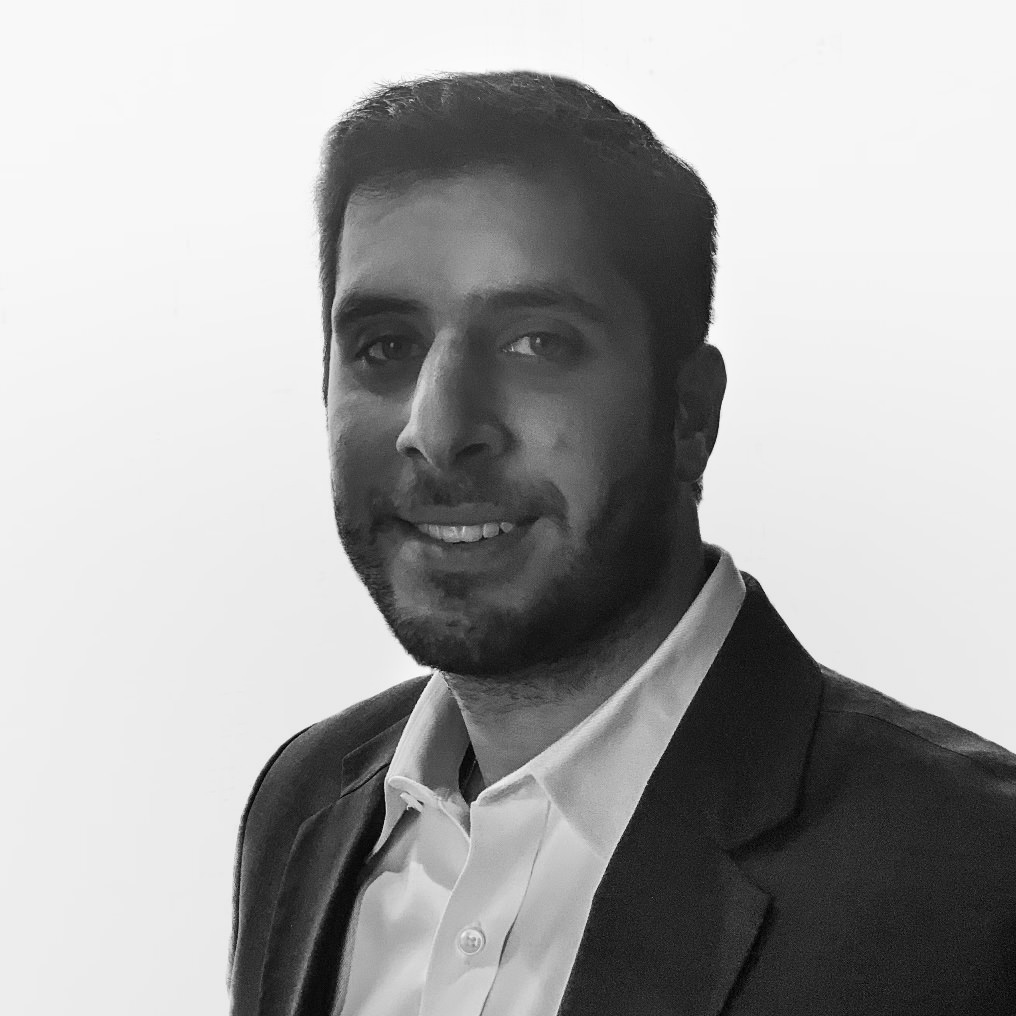 Vincent T. Pallaci is General Counsel for SBG and focuses on complex construction, business and insurance litigation. Mr. Pallaci has represented general contractors, developers, subcontractors, owners, construction managers, architects and engineers in a wide variety of disputes including defective construction, excavation and property damage litigation, delay, scope of work disputes, mechanic's lien foreclosure and defense, defense of OSHA violations, ECB violations, construction license agreements, Labor Law claims and employment claims.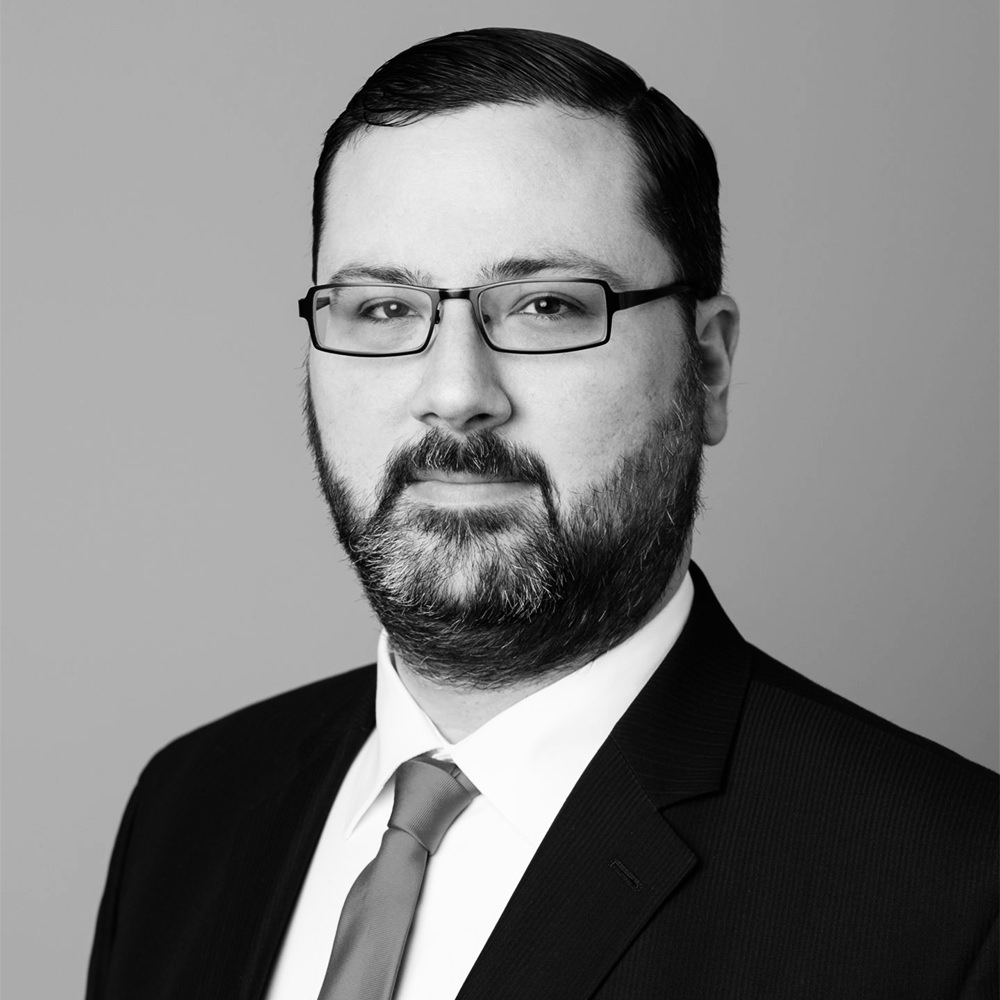 Sam Terzi brings more than 20 years of international executive experience and a deep understanding of business within the real estate and retail industries to his role as a business development director at Skyline Builders Group. As the practice lead for the firm's restoration and construction services, Sam manages a wide range of firm growth activities, working with clients across the industry, including in the areas of compliance, new development, restoration, retail, construction and other sectors. Prior to joining Skyline Builders Group, Sam was an international sales and business development executive who facilitated business transactions in the retail space.